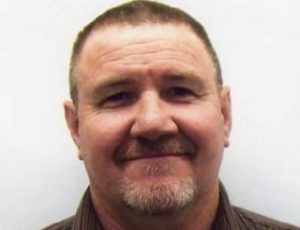 CONSULTATIONS
From start to finish consulting, we offer a range of products and services that fit your budget and timeframe. We can provide a variety of options to choose from including many different styles, sizes, brands and prices. Our consultation services deliver expert advice on needs and upgrades, as well as the removal of old, used or unkempt fireplaces and fire pits. Let us help you get your new unit in place or service and refresh your existing fire center, today!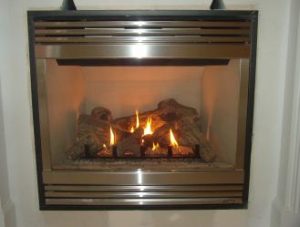 TUNE-UPS
Each tune-up provides expert cleaning, service, and overall updates to existing units. This process is important not only to keep your unit running smoothly, but it also extends the life of your product and helps to ensure that it continues to run safely and danger free. Tune-ups include: complete safety checks, glass cleaning, pilot burner servicing, fan and face upgrades, as well as assessments of additional repair work where needed.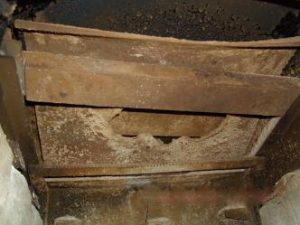 REPAIRS
Our services provide repairs to non-working gas and wood fireplaces, as well as to non-working freestanding stoves and pits. Whenever possible, the repairs we perform are done without replacing parts. Tune-ups are included with each repair service.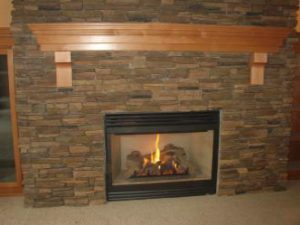 GAS LINE INSTALLATION
We offer both flexible and hard pipe gas line installations.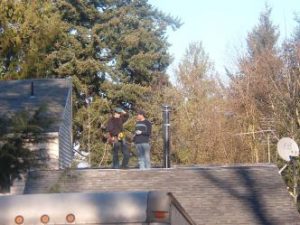 REMOVAL
Non-certified wood stove removal and recycling is available, where applicable.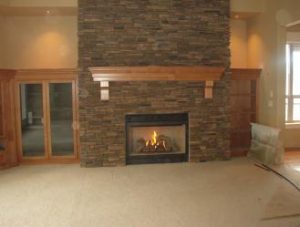 MULTIPLE PRODUCT BRANDS
Refiner's Fire Services does not hold in-house contracts with specific brands or manufacturers. As a result, we can give unbiased assistance and offer a wide variety of products that match with your needs and budget.