{"SiteKey":"0011400001fIp9TAAS","Implementation":"Catalog","CatalogIncludeCoupon":true,"CatalogIncludeContact":true,"CustomIncludeProductFilter":true,"CustomIncludeCoupon":false,"CustomIncludeContact":false,"CustomBrandFilter":null,"CurrentUrl":null,"CurrentDomain":null,"HHTDomain":"https://www.fireplaces.com","IsMultipage":false,"Filters":null,"AdHocProducts":null,"ADHOCIncludeCoupon":false,"ADHOCIncludeContact":false,"CustomCategory":null}
Gas Fireplace Installation & Maintenance Services, Portland Metro Area
Global Warming…One Family Room at a Time
We are Portland's finest in fireplace servicing, consulting, installation and more.
Whether you are looking to maintain your current fireplace or wanting to install something new and unique, you can count on Refiners Fire Services to exceed your expectations!
From start to finish consulting – to installation, maintenance and more – we offer a range of products and services that not only fit your budget, but also desired styles, timeframes and needs.
Refiners Fire Services: Fireplace Insert, Installation, and Maintenance
Consultations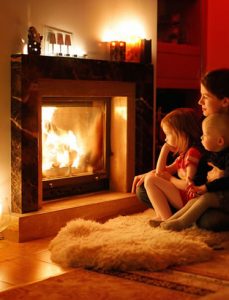 From design to completion, we help you select the right products and services that fit your style and budget. Request a free estimate and our certified technician will consult with you to create a more comfortable living space.
Service & Repair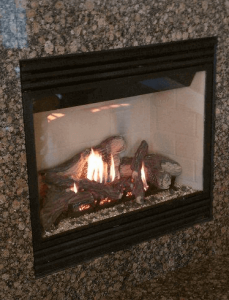 We provide expert service, cleaning, and repairs on your fireplace, stove and insert. Never pay for unnecessary repairs, when simple maintenance is all that is required.
Fireplace & Stove Installation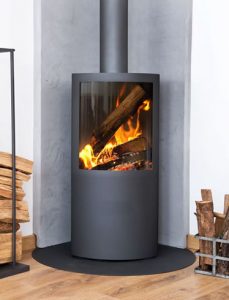 We install all brands of fireplaces, stoves and inserts for all fuel types including gas, wood and pellet. Whether a new unit or a replacement unit, we provide full service installation including the venting and caps.
Gas Line Installations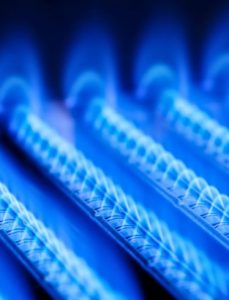 Need a gas line run to your fireplace, stove or other gas appliance? We install gas lines for a variety of household uses including kitchen range, water heater, dryer or furnace.
Inspections & Removal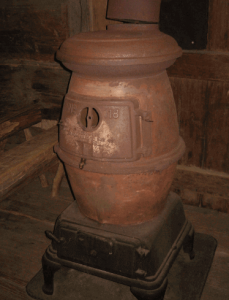 Selling your home? We provide safety inspections and non-certified fireplace, stove and insert removal & recycling. Expedited service is available to meet escrow closing requirements.
Outdoor Living Spaces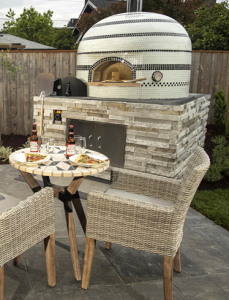 Entertain your guests in style with your very own:
• Wood Burning Pizza Oven
• Outdoor Fireplace
• Fire-Pit
• Tiki Torches
• Outdoor Kitchen
• BBQ
Your Satisfaction is Our Top Priority.
"If we can't fix it. You don't pay for it."
Period.