Gas Fireplace Installation & Maintenance Services Oregon City, Portland OR
Global Warming…One Family Room at a Time
We are Portland's finest in fireplace servicing, consulting, installation and more.
Whether you are looking to maintain your current fireplace or wanting to install something new and unique, you can count on Refiner's Fire Services to exceed your expectations!
From start to finish consulting – to installation, maintenance and more – we offer a range of products and services that not only fit your budget, but also desired styles, timeframes and needs.
Refiner's Fire Services: Fireplace Insert, Installation, and Maintenance: Portland, OR
At Refiner's Fire Services, we provide consultations, service, and installations of fireplaces, serving Portland, Oregon City, and surrounding areas in Oregon.
Whether you want a fireplace insert in Portland, are interested in a tune-up to your existing gas fireplace, or would like to investigate the removal of an existing fireplace or wood stove, we can help. We are also more than happy to offer consultations so that you can learn more about your options for gas fireplace installation & maintenance in Oregon City, OR. Refiner's Fire Service has 20+ years of industry expertise, giving us in-depth knowledge and capabilities to help with all of your fireplace needs. Not only do we have over two decades of experience with everything related to fireplaces, but we have an excellent reputation, too.
Wood Stove and Fireplace Consulting:
Do you have a wood stove or a fireplace that you don't use? We are the fireplace experts. Talk to us about problems, about old equipment, or about the desire to add a gas fireplace to your home.
Installations of New Fireplace Inserts:
Are you interested in a new fireplace insert? Portland and Oregon City, OR residents can contact us about installation and maintenance.
Portland and Oregon City Fireplace Maintenance
Regular maintenance and tune-ups minimize the chance of the need for repairs, ensuring that your fireplace or wood stove works optimally for warmth as well as ambiance.
We are a brand-neutral company offering assistance with a wide range of products to suit your budget and design style. Contact us for a consultation. We look forward to helping you.
Your Satisfaction is Our Top Priority.
"If we can't fix it. You don't pay for it."
Period.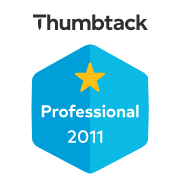 Consultations
From start to finish consulting, we offer a range of products and services that fit your budget and timeframe.
Tune-Ups
Each tune-up provides expert cleaning, service, and overall updates to existing units.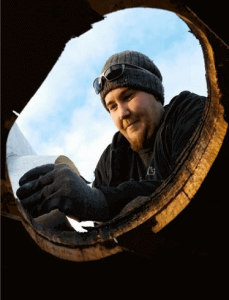 Repairs
Our services provide repairs for non-working gas and wood fireplaces, as well as for non-working, freestanding stoves and pits.
Gas Line Installations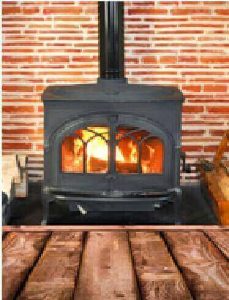 From start to finish consulting,
we offer a range of products and services
that fit your budget and timeframe.
Removal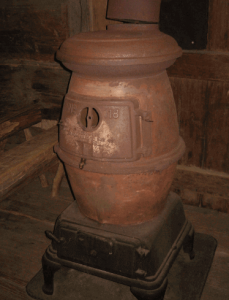 Non-certified wood stove removal and
recycling are available, when applicable.
Multiple Product Brands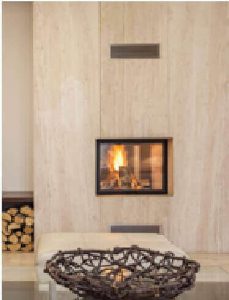 Refiners Fire Services does not hold in-house
contracts with a specific brand or manufactures.